February can be a very dreary month. The restfulness of break has worn off and it is FAR too cold. Scroll to see things to make your February fun! Includes many fun national holidays, laughing babies, and more!!!
February 2nd- See if Punxsutawney Phil thinks Spring is near!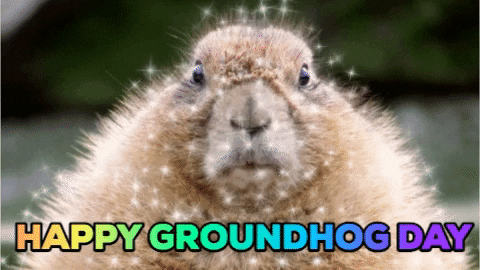 Giphy
February 6th- National Chopsticks Day!
February 9th- National Pizza Day!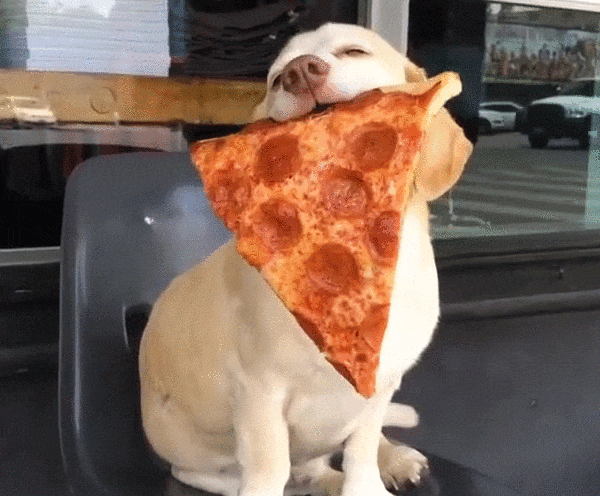 Make a Gif.com
February 11- Make a Friend Day!!!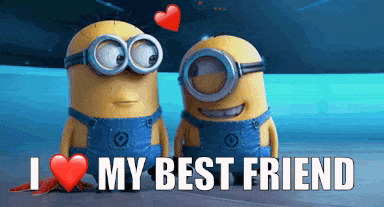 Giphy
February 14- Valentine's Day!!!!
February 16- RoboDragons Competition
February 17- Presidents Day!!!! (No School for KPS!)
Can you name all of the US Presidents in Under 3 Minutes? Copy and Paste this into your Browser to find out!
https://www.buzzfeed.com/spenceralthouse/us-presidents-quiz
February 20- National Love Your Pet Day!!!
February 23- National Tennis Day!!!!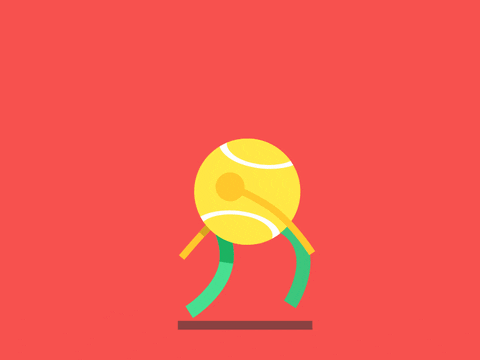 Giphy
February 25- Mardi Gras!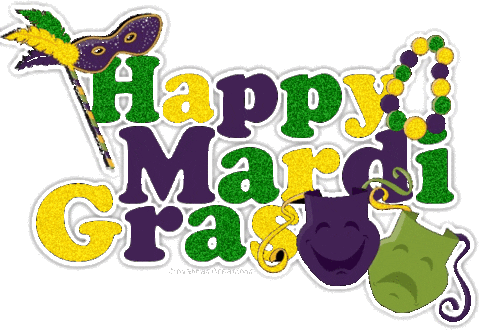 Giphy
February 26- National Tell a Fairy Tale Day!!!!!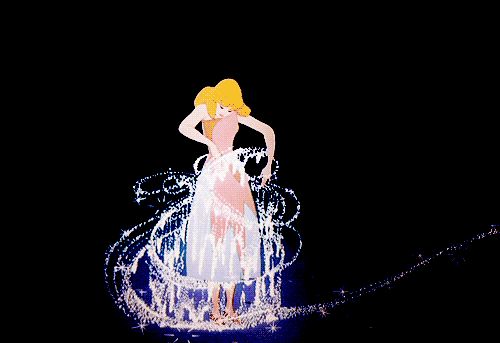 Giphy
February 28- National Public Sleeping Day